Posted on behalf of
ratspike and Family Dogs New Life in Oregon.

Original post about him here in the community
petbulls.

PLEASE CROSSPOST THIS POOR BOY....
I don't understand how anyone could leave a boy this beautiful behind...
He was brought to Family Dogs New Life from another shelter where he was slated to be put to sleep because he keeps getting passed over...





Breed: Yellow Labrador Retriever
Sex: Male
Age: 7 years
Weight: 70 lbs
Howdy there, Name's Tate! If you think seven is old for a dog you haven't met ME yet! I am an adventurer! I like to go exploring so someone that seeks an active on the go buddy would suit me best. I will not do well unattended in a yard. I am fun, loving and sweet! I love people. I love children. I have lived with cats and dogs in the past so I am a very experienced fella.I am crate trained and house trained too. If you are looking for a big friendly happy lab to chase balls or go to the river with I'm your guy! 7 years old-70lbs. My adoption fee is $100.00 and includes adoption supplies.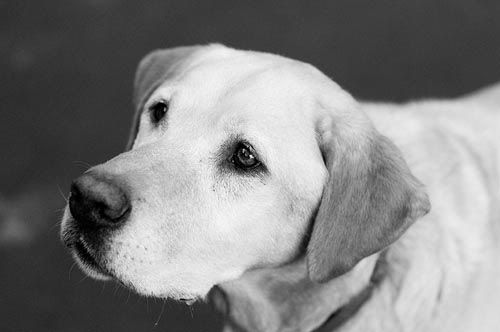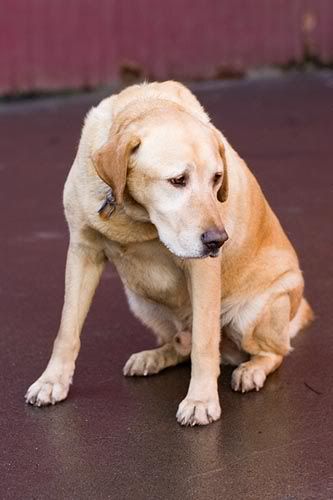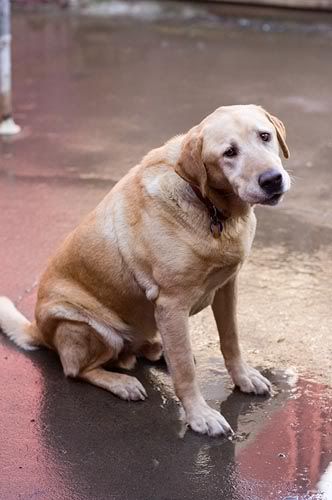 I have never seen such a sad looking face..and it breaks my heart knowing that this boy feels lost and really abandoned. You can see that in these photos.