Adorable puppies need a good home. There are 6 total. I've been trying to rescue these pups for a few weeks now so I am elated that we finally got them.

They are as sweet as can be. About 7-8 weeks old. 3 males, 3 female. Started out with 9 but 2 disappeared and one was killed by one of the kids who lived at the apartment complex so I really felt an urgent need to get them to a safe place.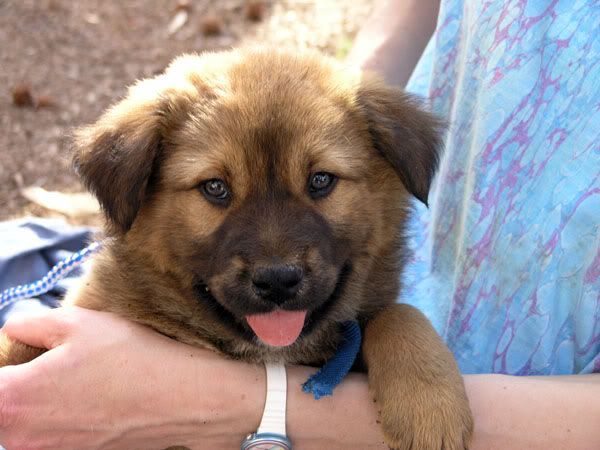 This is one of the males. He is the only one with this look. The rest look just like the mom with perhaps a touch of sharpei. Total sweethearts.

While we were catching the pups a few guys came over and asked us to find a home for their dog as well. He's a 4 month old pit bull mix. Gets along wonderfully with kids, friendly and super sweet. He kept hugging everyone.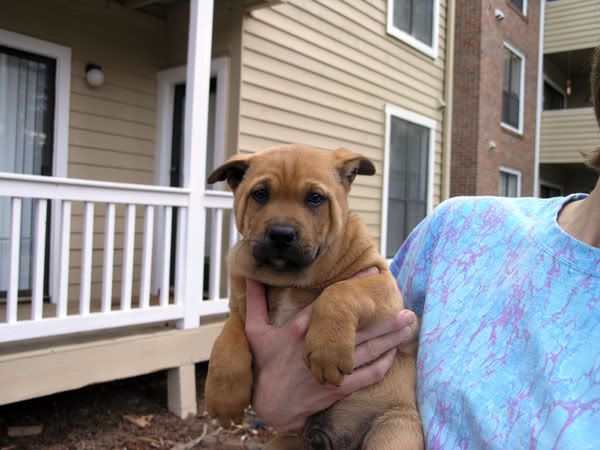 Male #2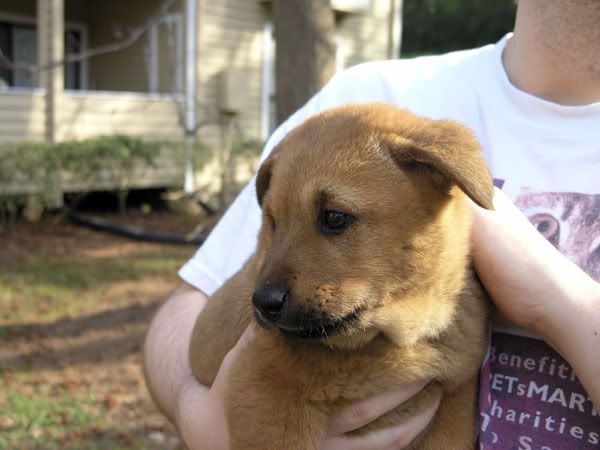 Male #3

I dont have any female photos yet...but they look just like the one above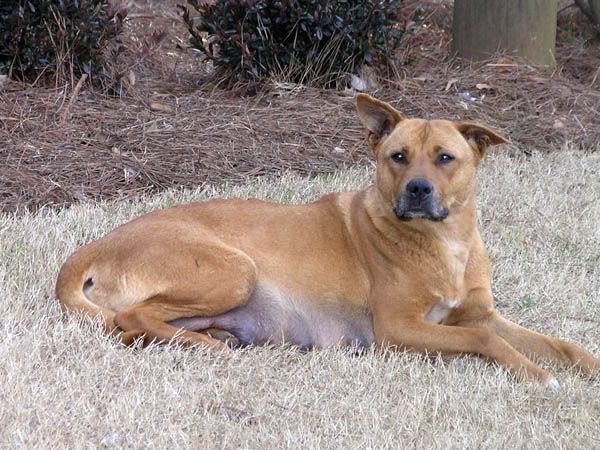 This is the mom. We haven't been able to get close enough to her yet. She's timid but not vicious.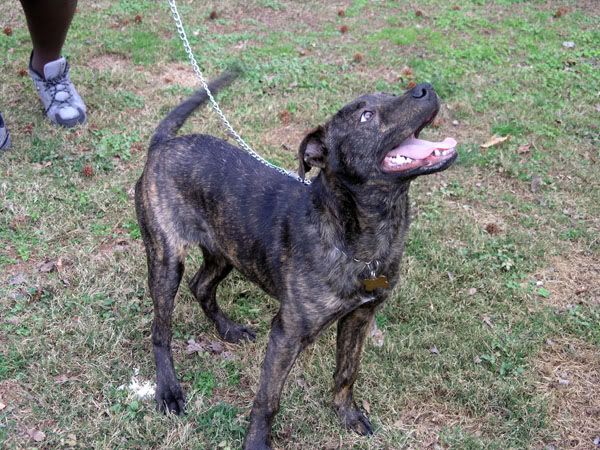 Here is the pit bull mix. SOOOOO sweet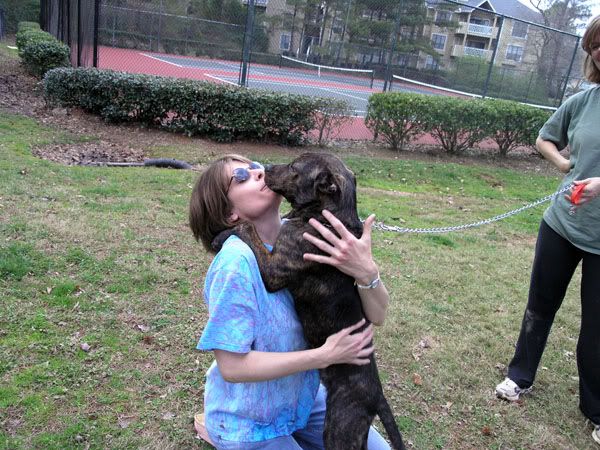 We rescued the puppies from under a building in an apartment complex across the street from where I live. We're working on catching the mom as well. If anyone has any ideas I'm open to anything. As you can see she's a medium sized dog and rather timid so she wont let you get too close. I just want to get to her before she gets pregnant again and the cycle starts over.

While it isn't necessary, if you're interested you can read more about their story in my journal. These are the entries pertaining to their plight and all the obstacles I hit in trying to rescue them:

part 1
part 2
part 3
part 4
all the organizations I contacted in trying to get help
went with trap...no luck
caught first 4 puppies
finally caught the last two puppies